Cable Tangle Quiz Answers from Video Facts 100% correct answers. Complete your quiz offer with 100% accuracy and get credited.
Quizzes are constantly updated. New questions are added and answers are changed. If you find any questions that are not present here or if your score was not 100% with the answers on our site, please let us know in the form before the comment section with the quiz link. We will update the answers as soon as we can.
Q 1. Each time you unhook a cable, you need to reattach it to a free button. This constitutes one move. You can choose any free button, but you must always move the cables in front of the others, not behind them. How many moves does it take to untangle these cables so that they don't cross anymore?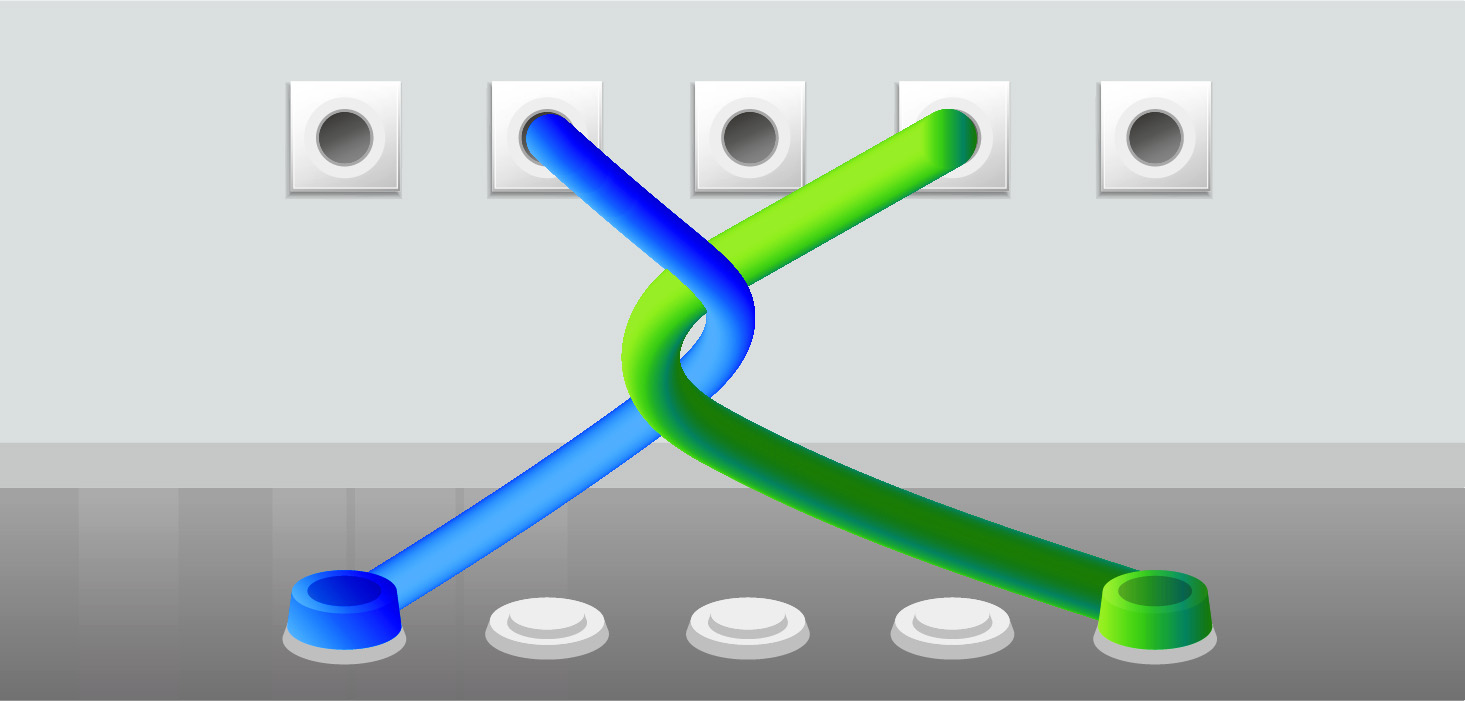 Option:-
3
Q 2. How many cables are there?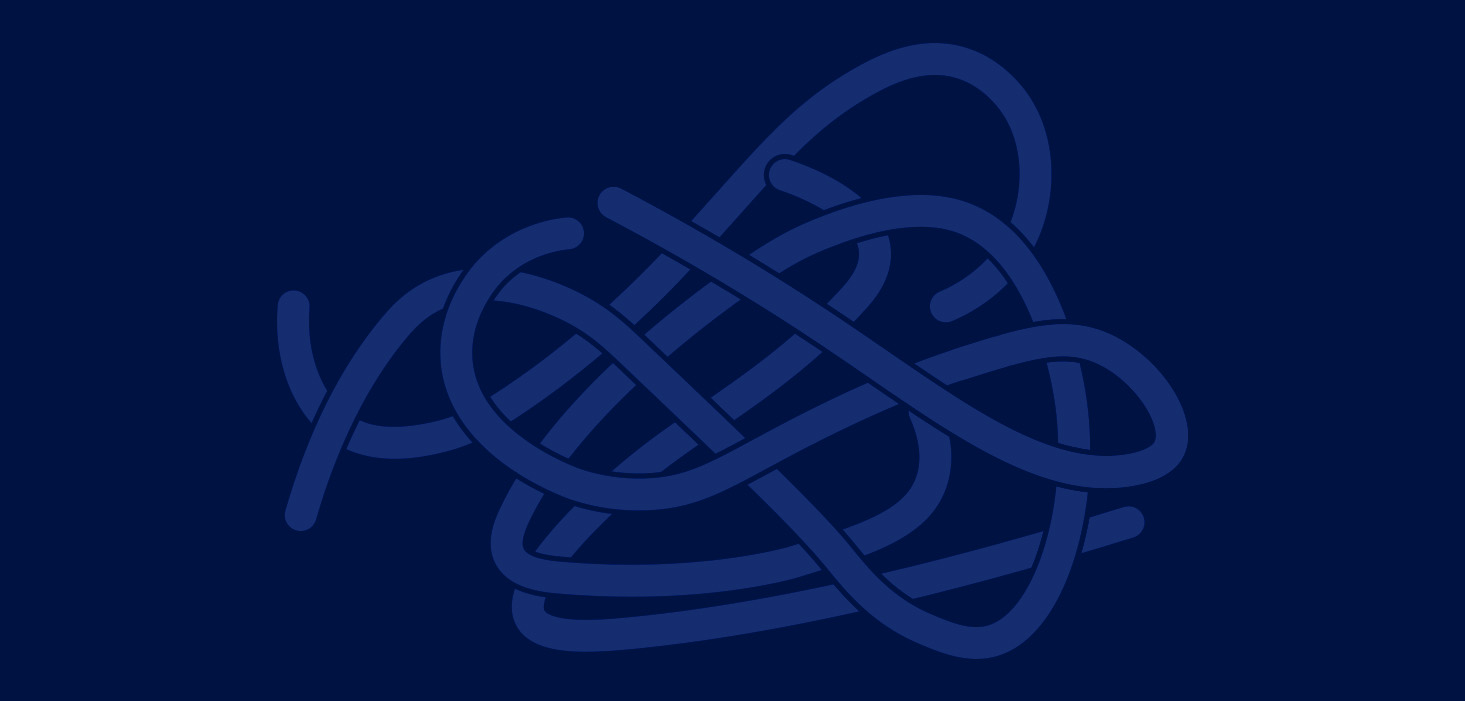 Option:-
4
Q 3. Which cable must be moved first to untangle the rest in the fewest steps?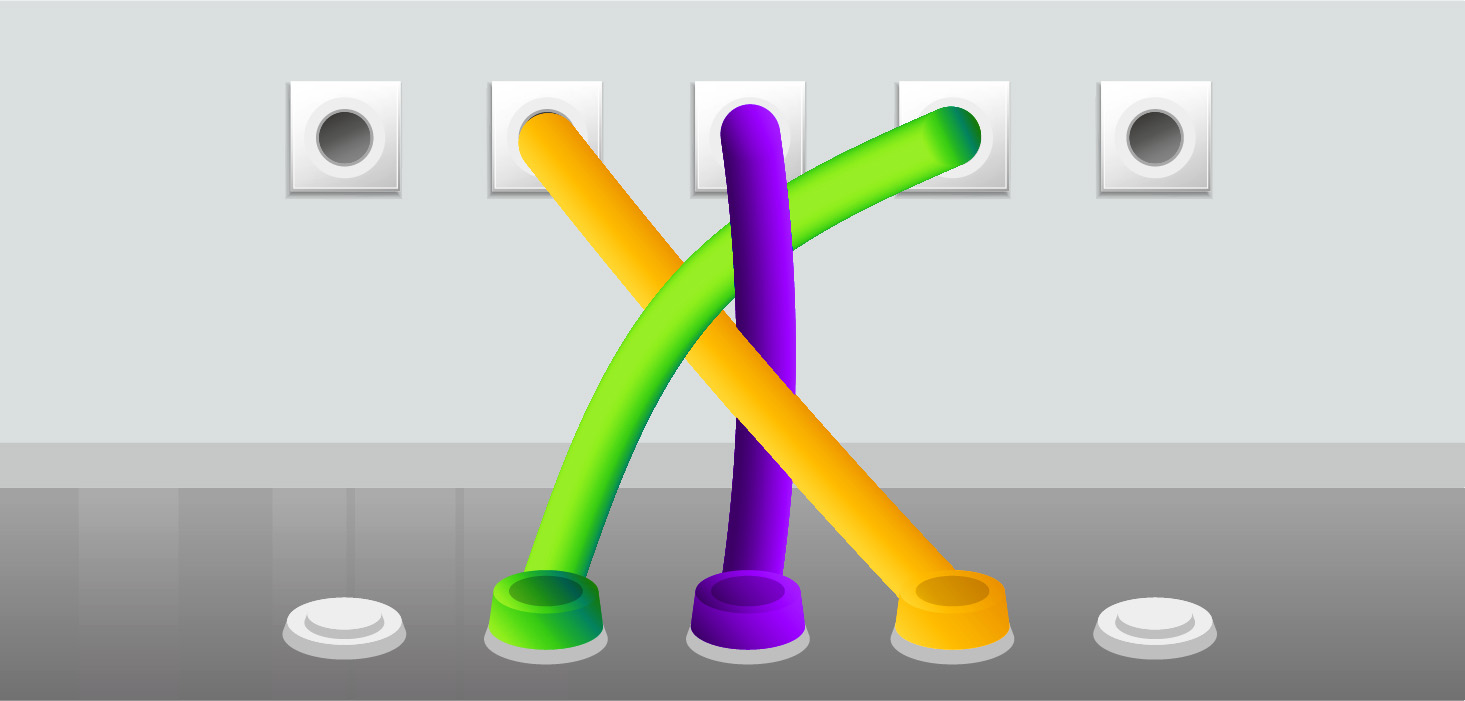 Option:-
Green
Any cable works
Purple
Yellow
Green
Q 4. How many cables are not blue? Type your answer below!
Type Answer:-
5
Q 5. What is the lowest number of moves necessary to completely untangle these cables?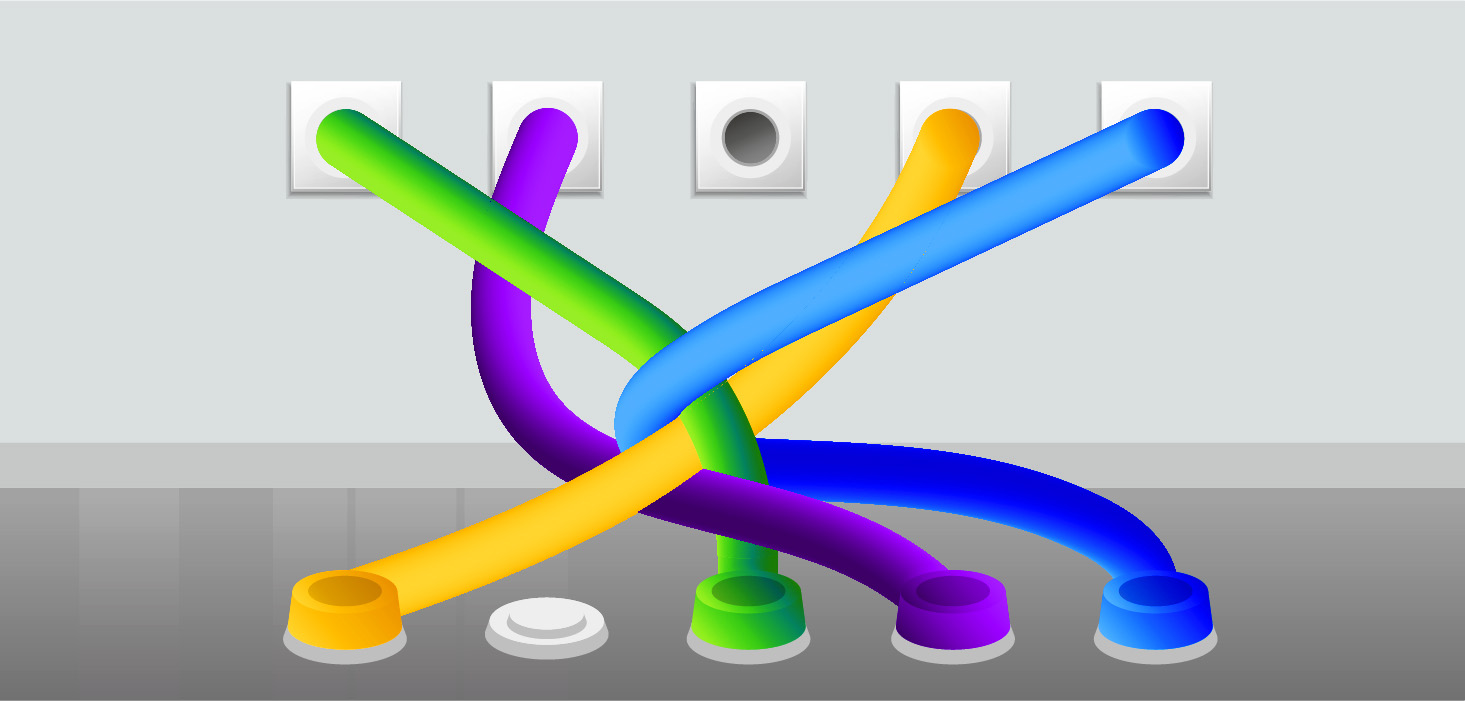 Option:-
11