Body Language Around the World Quiz Answers from Offer 100% correct answers. Complete your quiz offer with 100% accuracy and get credited.
Quizzes are constantly updated. New questions are added and answers are changed. If you find any questions that are not present here or if your score was not 100% with the answers on our site, please let us know in the form before the comment section with the quiz link. We will update the answers as soon as we can.
[adace-ad id="22309″]
Click On The Button Below Each Question To See Answer
Q 1. How the Bulgarians and Greek say no? Choose one of these two options: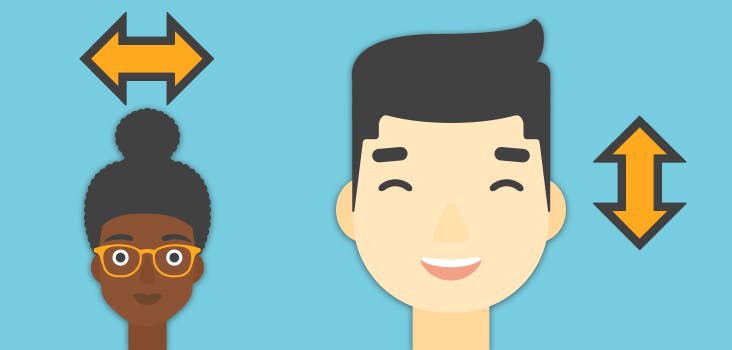 Option:-
Like the girl
Like the boy
Q 2. Which of these cultures would you associate with arms waving?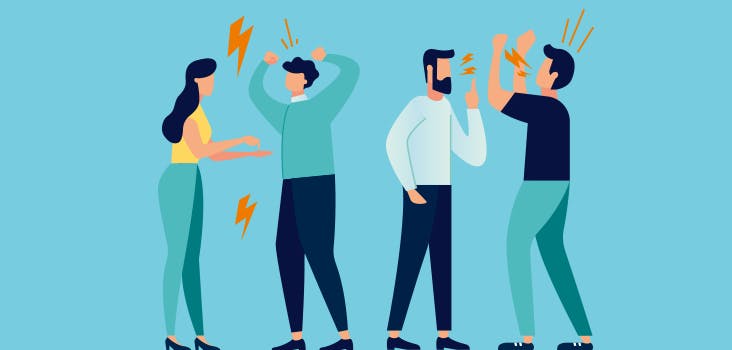 Option:-
Japan
Mediterranean and Latin Countries
Northern Europeans
Q 3. It's well known that this gesture is used by Rock music fans, but it may also have another meaning. Which one?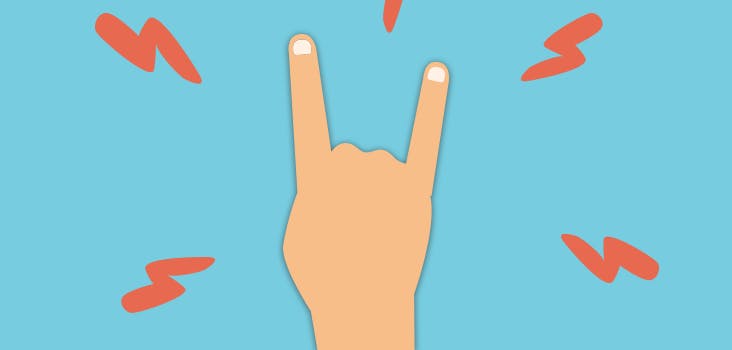 Option:-
A sign to tell the others that they are in a hurry
A sign that people make to tell others that someone has cheated on them
Q 4. Which of these cultures do you think that would feel more uncomfortable with physical touch as a social gesture?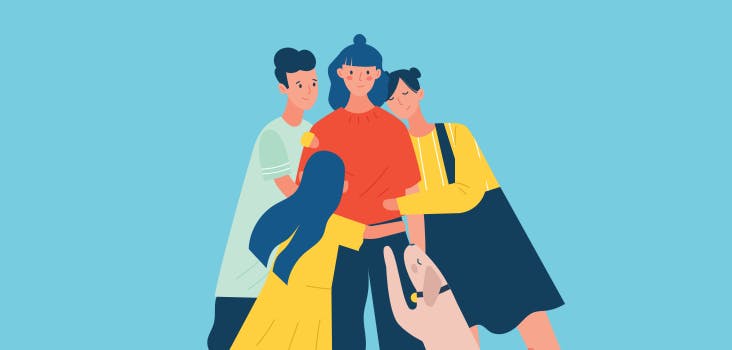 Option:-
Italians
Germans
Mexicans
Greeks
Q 5. In some cultures, eye contact is expected but in one of these countries it makes people feel embarrassed. Which one?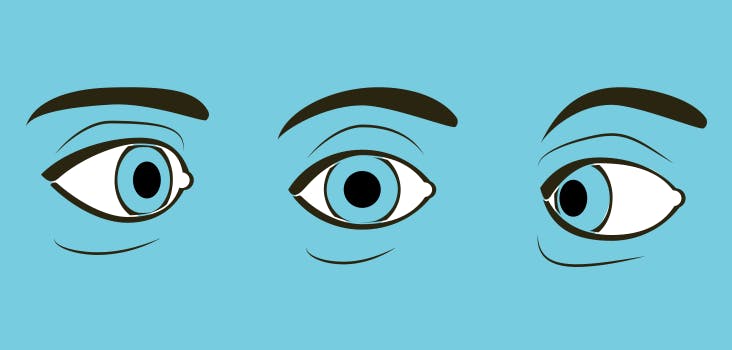 Option:-
France
Spain
Japan
Turkey
[adace-ad id="22311″]